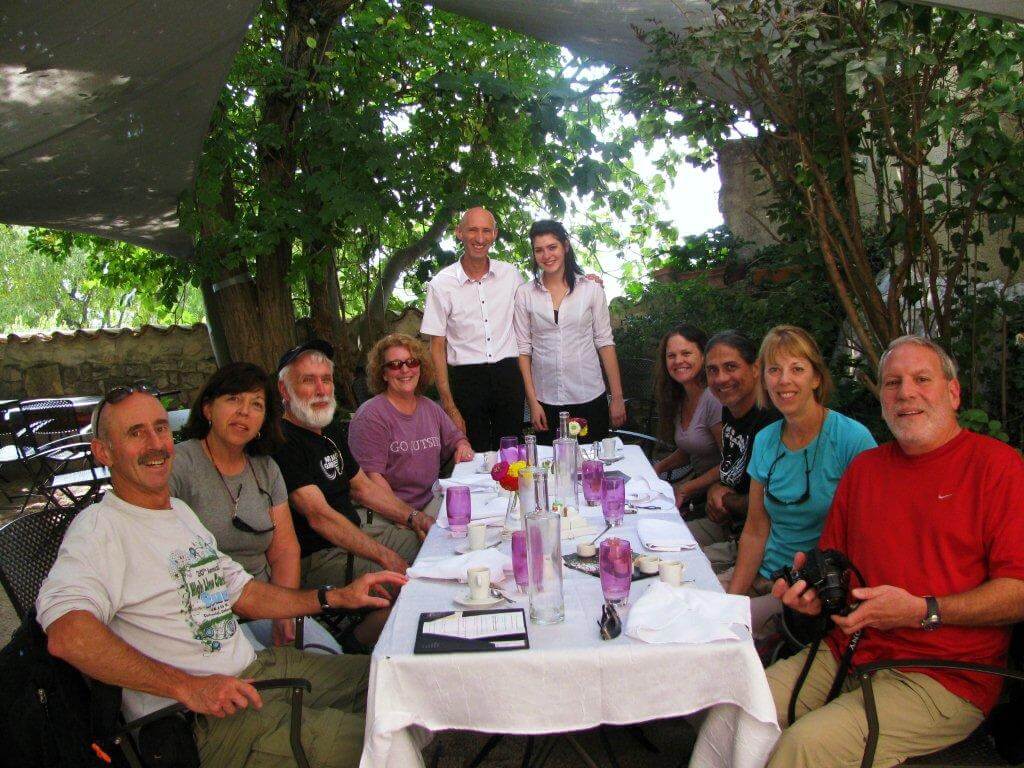 THESE ADVENTURES HAVE NOT BEEN DETAILED YET – PLEASE CHECK BACK
We're already jumping into 2015! No time like the present to set up our initial "for sure" trips. If 2014 expects to be our truly big breakout year, we wanted to get a head start on some fantastic opportunities with some 2014 pricing guidelines. These are without a doubt the best values on the market. Once again designed for our 50 plus friends these early listings are crowd favorites.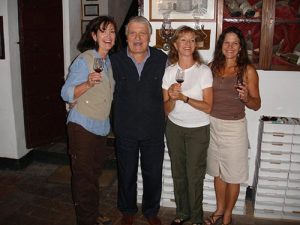 But we couldn't just leave it at our all-time favorites. We have included a fabulous and absolutely wonderful trip into Chile-Patagonia. Monte Verde, Chile, is one of South America's oldest archaeological sites dating back 13,000 years. Explore the cave site Cueva del Las Manos found along the southern Andes and soak in the rich archaeological treasures of colorful ancient cave pictographs on the rocky overhangs.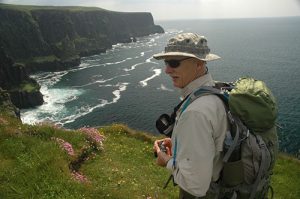 We know you'll want to find time in 2015 for one of these amazing adventures. So, we'll give you  just enough time to dust off your pack, clean your hiking boots and repack. Along with everything else that will make Chile so special, the hike we'll be led by Ward Luthi himself. This trip is in every way your chance to Get Up-Go Wild-Give Back.
Space will fill up quickly for Chile and our favorites are called that for a reason. So email us at info@walkingtheworld.com or call our pleasant trip advisers at 970-498-0500 or Visit us online at www.walkingtheworld.com