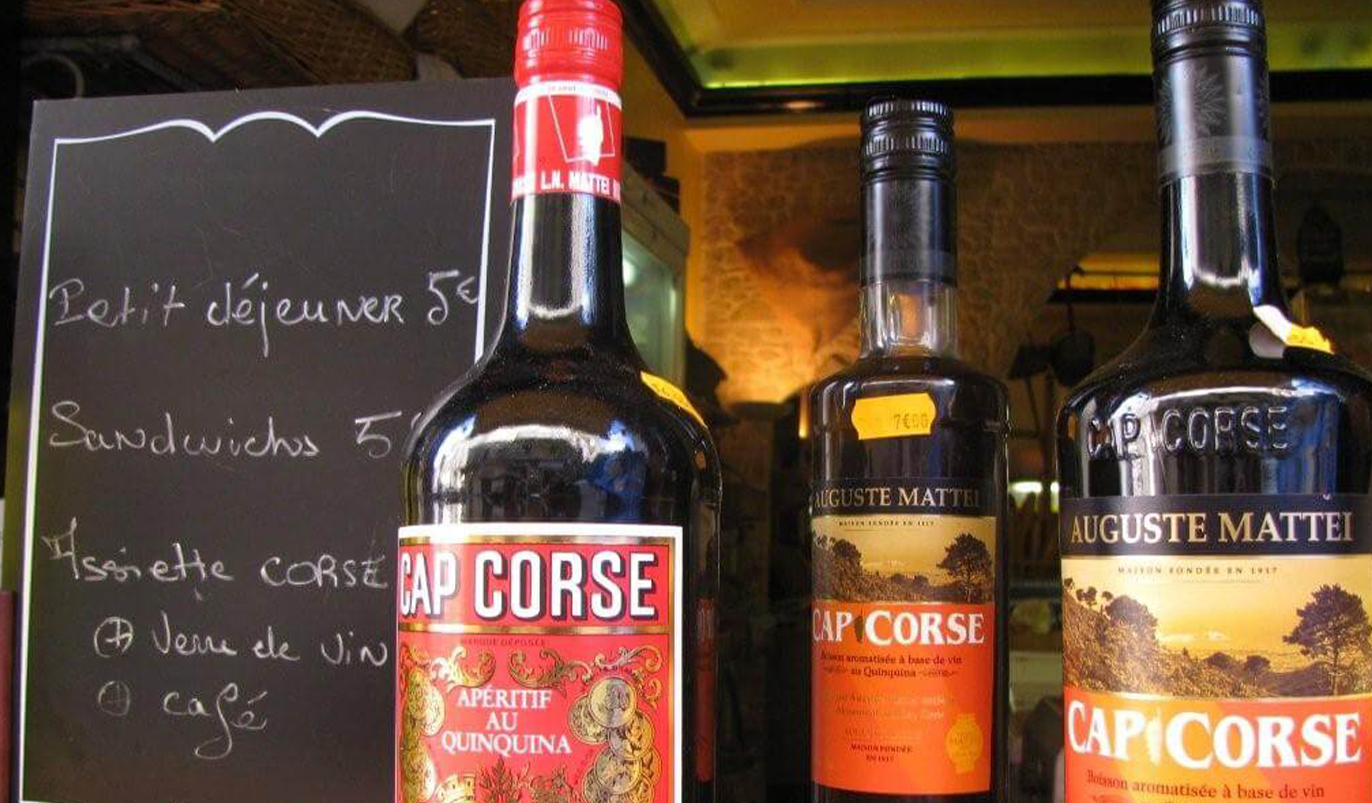 Get Up and Go Wild With Walking The World!
Can't kick that funny feeling of longing for adventure? Looking for a walking trip that matches your love of travel, beauty, culture, and living fully?
Then look no further! Whether your dream is to leisurely sip a world-class red wine in Sicily, frolic through the lavender fields of France, or touch history walking the famous Camino de Santiago trail across Spain, Walking The World has an adventure waiting just for you.
At Walking The World we've been running active outdoor programs all over the world for those "50 and better" for over 25 years. For new experiences, spectacular food and drink, great company, and scenic vistas even your camera can't quite record, our walking trips will take you where you want to be.
Walking is something we were born to do; there's nothing like a good brisk walk to get the blood flowing, and with countless physical and mental health benefits, it's hard to imagine why anyone would choose to do any differently. This is exactly why we believe there is no better way to see the world's most magnificent places than to walk!
Each Walking The World adventure comes with a detailed itinerary (please visit our website www.walkingtheworld.com ) that describes the perfect walks to be taken in order to see your chosen destination in all of its glory.
To plan your next trip, check out two of our upcoming 2015 walking tours:
Camino de Santiago – Spain: Oct 10th – 22nd
Sicily – Italy: Oct. 22nd – 30th
So get your hiking boots ready, call up some friends, or set out on a new adventure all on your own (new friends are soon to come!), and let's get walking! We can't wait to meet you on the trails!
Ward Luthi
President and Founder
Walking The World
P.S.  We would love hear from you.  Where do you want to go on your next adventure?
Also, look for our video in a future blog on how to make walking uphill a piece of cake?