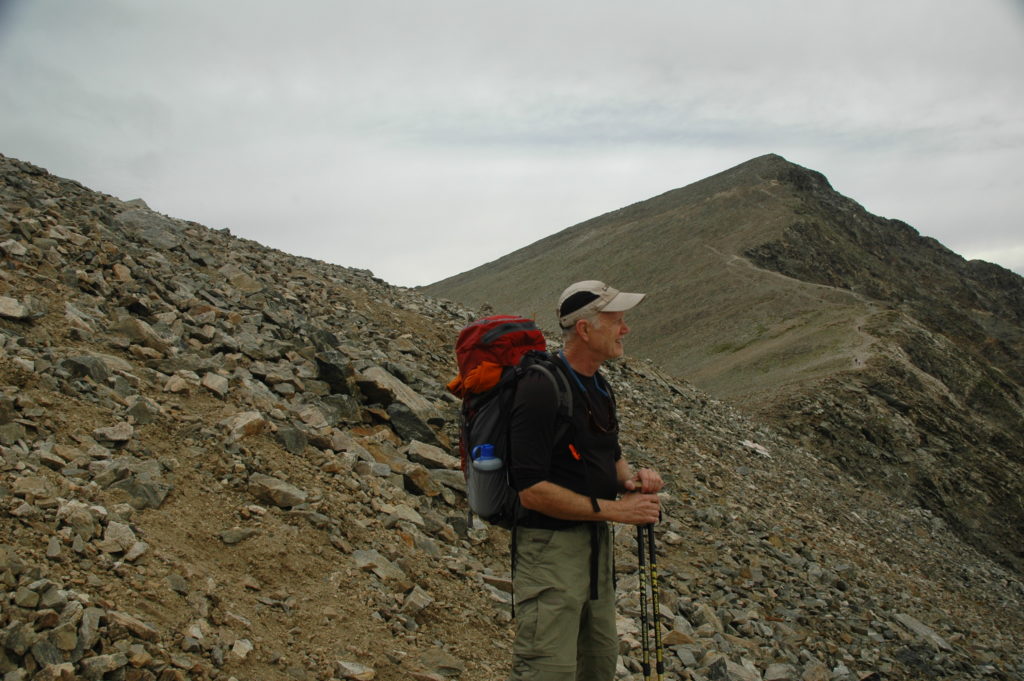 Use the Rest Step to make your adventures less stressful and more enjoyable.
Hey everybody – Ward here with Walking The World with a video on using the Rest Step.
I wanted to share this video I made on the Rest Step, a technique that helps make walking uphill easier and more enjoyable. If you've ever opted out of a walking tour or hike with friends because you were worried about the uphill sections, rest easy.
The reality is that walking uphill can be managed with relative ease by using a few easy-to-learn techniques. They are: 1) slowing your pace, 2), taking shorter steps, and 3) the rest step. (Pressure breathing is an additional technique that I'll discuss in a future video.)
In the video above, I demonstrate these techniques. Of course, other factors like altitude, weather, your physical conditioning, or how much daylight you have, may affect your effort. But given enough time and daylight, and energy, of course, these techniques will help you navigate many beautiful parts of the world you might not have chosen to explore.
Questions? Comments? Please let me know in the comment section below.
I'll be adding more videos to this blog on a weekly basis.
If you liked this video, please visit and subscribe to our YouTube site at www.youtube.com/walkingtheworld.
I would also love it if you would share this video with your friends and family who might also benefit from these techniques.
QUESTION OF THE DAY – What techniques do you use to make walking uphill easier?  Let me know in the comment section below.
GOOD WALKING!
Ward Luthi
Walking The World
P.S. In case you're new to Walking The World, we've been designing and leading small group walking tours for those who are 50 years of age and better since 1987. We travel to more than 30 destinations worldwide and use walking as a way to get up close and personal with the lands and people we visit.