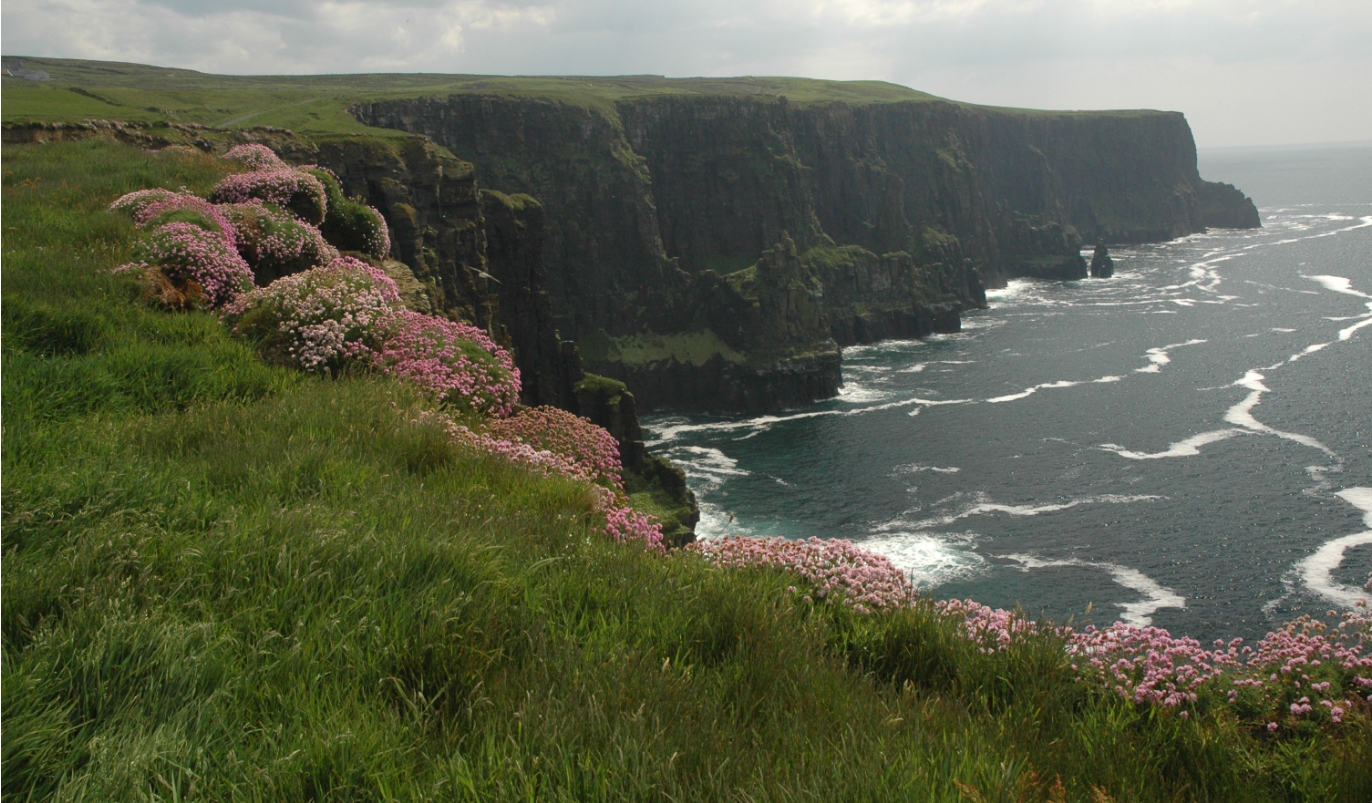 Lace up your boots! Enjoy your favorite walking tours with Walking The World…
It's been a while since we've been in this space sharing a bit about our walking tours to more than 30 destinations worldwide.
But, that's about to end, starting immediately, because I am fabulously excited to share that our 2018 schedule of walking tours and hiking trips is now available. And, we want you to join us!
Adventure Travel – since 1987!
Since 1987, Walking The World has been designing and leading walking tours and hiking trips to more than 30 destinations around the world. We love scouting amazing new parts of the world for you and can't think of anything better to do when we get up every morning.
2018 Walking Tours to Your Favorite Destinations
So, to learn more and peruse our 2018 trip schedule and detailed itineraries, simply visit our website at www.walkingtheworld.com. Then, find the one/s you're the most excited about, and register today.
We're right here waiting to hear from you to help with any questions about your next walking vacation. Well, we might be out walking the trails, somewhere in the world, but as soon as we kick off our boots and grab a snack, we'll follow up with you.
This walking tour features some of the nicest people on the planet and nightly visits to enjoy the world's best Celtic music. We'll walk through the Burren, along the Cliffs of Moher, enjoy beautiful sea walks on the Dingle Peninsula, explore Killarney National Park, and enjoy at least a wee taste of Guinness.
A life changing experience that will touch your soul.  We'll experience a landscape of unique pastoral beauty and immerse ourselves in the cultural and natural history along our route. Patti, our amazing local guide, will be with us throughout the trip.  And, each day we'll savor some of Spain's best food and wine.  Our walk along the Camino offers a feel for a land and people you'll only experience by walking.
Italy's Piedmont
Little visited and vastly underrated, I love our new venture in the Piedmont area of northwestern Italy. The Piedmont boasts some of the best wine in Italy, particularly the Barolo and Barbera varieties.  And the food is, of course, some of the best in the world. If you haven't tried Piedmont's scrumptious white and black truffles, this is your chance.  We'll also enjoy traditional music from the mountain valleys, and daily, diet crashing, Italian gelatto!
Our walking tours in SE Utah are a dream-come-true for photographers. Spring brings a cornucopia of flowers. The long days allow more time to enjoy the amazing slickrock vistas.  And the Cottonwoods in the fall blaze golden and offer the perfect color stroke against the buff sandstone walls.
I'm ready to go now!  Will you join me on one of our walking tours in some of the world's breathtaking destinations.  Come on! Take a walk on the wild side, and join us for a walking vacation that will put a smile on your lips and joy in your heart!
Call us at 970-498-0500.  REGISTER TODAY!
In Adventure,
Ward Luthi – President, Walking The World
PO Box 1186, Ft. Collins, Colorado – USA
Ph:  970-498-0500   Email:  info@walkingtheworld.com    Web:  www.walkingtheworld.com