Who We Are – and Who We Believe You Are
We are a small team of fellow travelers who search the world over for adventures that help us experience life to the fullest. Our goal, and our joy, is then developing adventures for you that incorporate active travel in the great outdoors, cultural immersion, and the sampling of some of the world's best food and drink.
Along the way of course, you'll experience untold beauty, make new friends, reawaken some of the primitive joy and wonder that might have gone dormant over the years, feel renewed strength in muscles waiting to be challenged, and touch again that joyous, uplifting sense of being truly alive.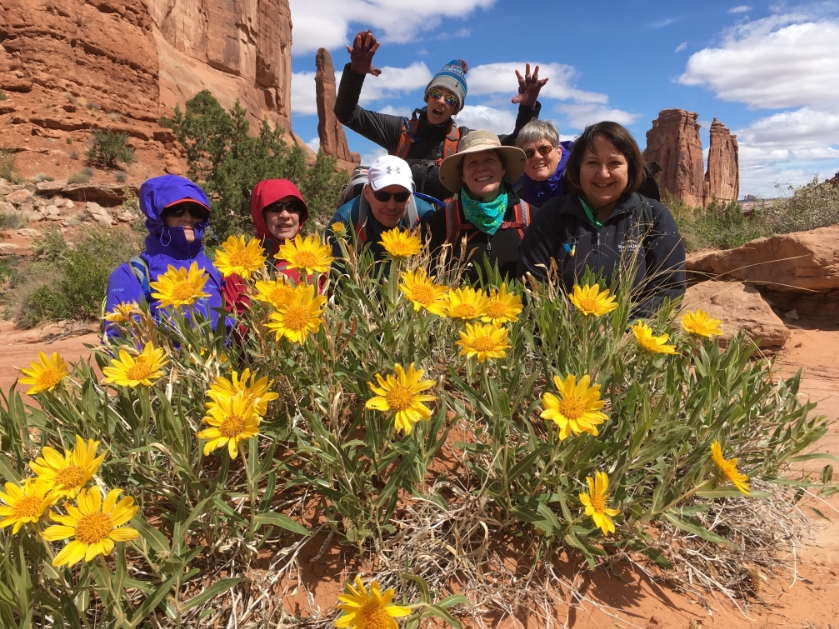 Helping you have the adventures you've always dreamed about. Since 1987, we've been designing and leading small group walking tours to more than 30 destinations worldwide. For more than 30 years now we've been guiding adventurous souls just like you to those places you've always wanted to visit and experience first-hand.
Your safety during your adventure is our number one goal. You will always be accompanied by experienced and knowledgeable guides committed to helping you explore and enjoy this world safely.
On each adventure we'll help you find and use the best and appropriate clothing and equipment and share trail techniques designed to help you best enjoy each adventure.
And whether you come with a partner, a small group, or on your own, you'll be warmly welcomed and supported throughout.
This is your time. You've earned this opportunity to experience the best life has to offer in the world's most magical places.
I invite you to join us in 2023. We're here to help in every way we can.
In Adventure,
Ward Luthi
Director and Founder
Walking The World
Your Passionate, Talented, Expert Guides
On all of our trips you will be accompanied by highly trained, service-oriented members of our staff who are experienced guides and world travelers. Their primary mission is to ensure that each client has a safe and enjoyable travel adventure.
To help you get the most from each walking adventure, we always employ local guides, speakers, and specialists to share their insights into the particular areas we visit. In addition, our local guides are usually with us for the entire trip, not just for part of a day or part of a trip.