EXPERT GUIDES
Experienced, Knowledgeable, Caring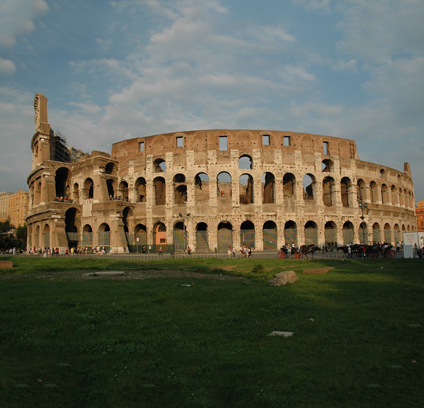 CULTURAL IMMERSION
Experience local cultures first-hand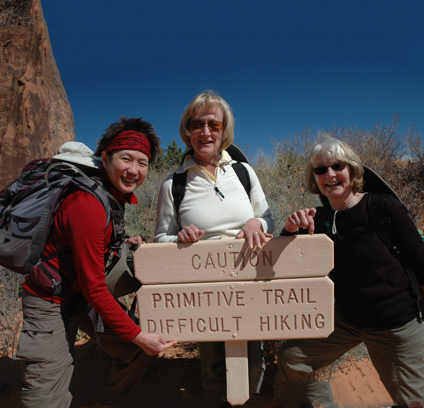 SMALL GROUPS
Personal Attention – Lifetime Friends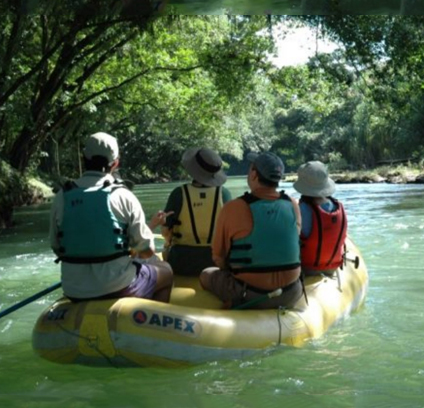 INTERNATIONAL DESTINATIONS
Truly "walking the world"
ADVENTURES OF A LIFETIME!
Over 30 years' experience taking people on extraordinary adventures.
Adventure travel is a way of experiencing the world, not as a passive observer, but as an active participant. Walking, more than any other type of activity, allows you to experience firsthand not only a country's majestic natural areas, but its rich and varied human cultures as well. With Walking The World you'll be exploring on foot small villages, meeting local people, and sampling some of the world's finest food and drink. Over 30 years experience taking people on unforgettable adventures the world over.
"We have been on several Walking The World trips, but the Camino was extra special. Terrain ranged from semi-arid to coastal green with many beautiful historic villages along the way. Accommodations were first rate and the wine and good food were amazing. This was our fourth trip, and we are so looking forward to the next one.

Scott and Theresa Cismoski
"My Corsica trip with Walking The World was nothing short of spectacular! The itinerary and local guides were fantastic and the accommodations were beyond wonderful. Every Walking The World tour I've been on has been enlightening and fun and has motivated me to maintain my fitness so I can continue to explore the world.

Christine R. Schnitzer
"Loved my trip to Costa Rica - an absolutely amazing experience. A wide variety of activities on the ground, on the water and in the air. The food was great, and Juan, our driver and local guide, had just the right amount of warmth, humor and knowledge. I would easily recommend this trip to anyone considering it, it turly was an amazing experience.

Don Kane
"We have been on several Walking The World trips, but the Camino was extra special. Terrain ranged from semi-arid to coastal green with many beautiful historic villages along the way. Accommodations were first rate and the wine and good food were amazing. This was our fourth trip, and we are so looking forward to the next one."

Scott & Theresa Cismoski
"My Corsica trip with Walking The World was nothing short of spectacular! The itinerary and local guides were fantastic and the accommodations were beyond wonderful. Every Walking The World tour I've been on has been enlightening and fun and has motivated me to maintain my fitness so I can continue to explore the world."

Christine R. Schnitzer
"Loved my trip to Costa Rica - an absolutely amazing experience. A wide variety of activities on the ground, on the water and in the air. The food was great, and Juan, our driver and local guide, had just the right amount of warmth, humor and knowledge. I would easily recommend this trip."

Don Kane