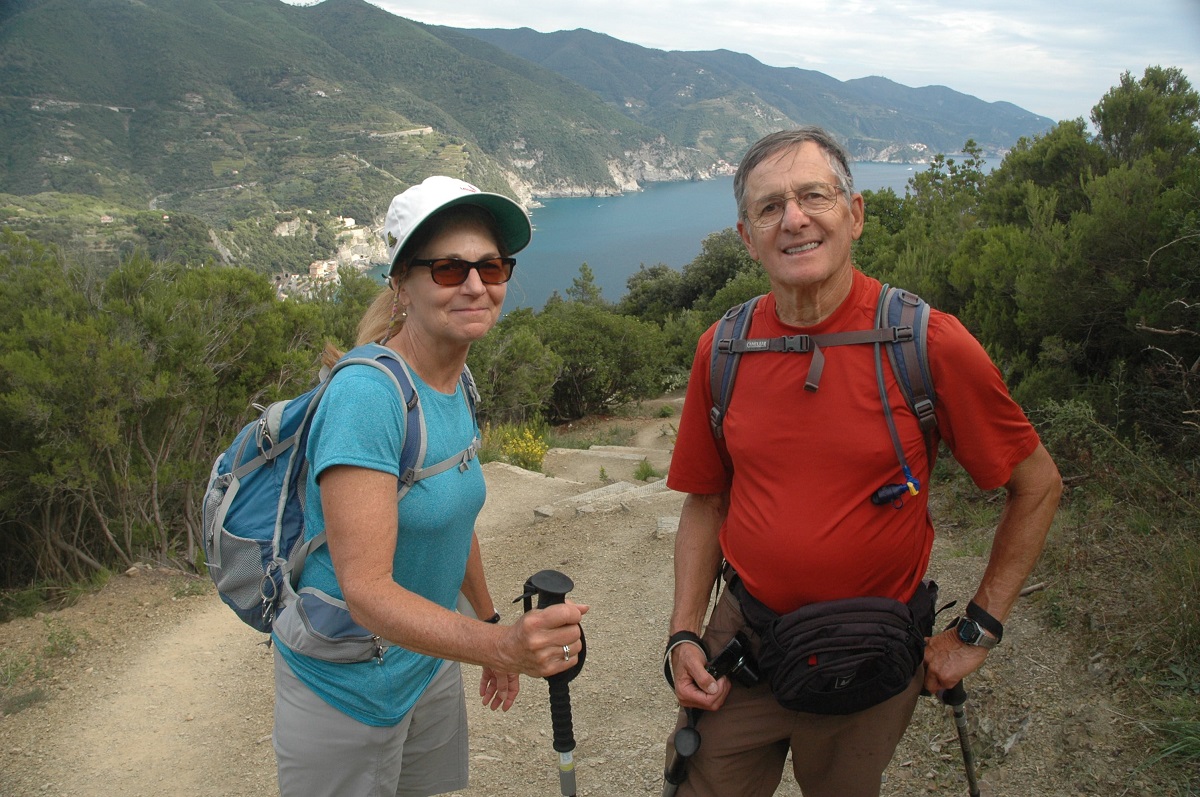 WAYFINDER CO-OP
Colorado's outdoor community is buzzing with anticipation for the Outdoor Retailer + Snow Show coming to Denver in a few weeks. Outdoor Retailer is an incredible event that gathers industry leaders, disruptors, and emerging companies. The fact that the event is taking place in Denver highlights Colorado's growing outdoor industry. The show's presence will also continue to encourage new outdoor businesses to make the Colorado Rockies their home base.
As many know, Salt Lake City hosted the Outdoor Retailer show for over 20 years. This partnership came to a screeching halt over conflicting opinions on the definition of protecting public lands. As a citizen of Colorado, I am honored to live in a state that has made a long-term commitment to protect and nurture public lands. With our public lands in such a vulnerable state, now is the time for outdoor companies to band together and stand up for the places we
love – in addition to providing quality, sustainably sourced gear. Many companies are taking a stand and developing nuanced methodologies to showcase their efforts. I expect this to be a major theme of this years show, and I am excited to see what these brands have to offer.
Spotlight: Wayfinder Co-Op
One of these innovative movers in the Outdoor Industry is Denver based Wayfinder Co-Op. Simply put, their 7,500 square foot space, located in Denver's creative district, is a co-working hub for outdoor companies to work, connect, and collaborate. The idea was conceived by three entrepreneurs looking to create a more interconnected community of outdoor businesses in Denver. According to Joe Ewing, one of the founders, they are a purchasing co-op that aims to increase purchasing power for small outdoor recreation and adventure tourism businesses by providing shared work space and keeping rents low, a great option for start-ups and think tanks. They
already have more than 20 outdoor brands in their network- including OneSeed and Revolucion!
Joe Ewing echoes this by noting that he is most excited "to be a part of a community with shared values and passion for the outdoors and entrepreneurship". Professionally, he is eager "to learn from his partners and expand a stronger network". Wayfinder is still taking applications from individuals and companies to be a part of their unifying mission! You can apply here
Adventurers Unite
Don't own an outdoor company but love the idea and want to be around the synergisim created through this type of collaboration? It's actually quite easy, and they would love to hear from you! Just swing by their office and grab a cup of coffee from Caribiner Coffee Co.; they serve up tasty treats out of their VW wagon. The office space is set up as a shared working space, so the café is a fantastic place to catch a conversation with co-op members!
Look for Wayfinder at the Winter 2018 Outdoor Retailer Show in Denver, Colorado, January 24 – 28, 2018. They'll be hosting events at their newly renovated space at 525 Santa Fe Drive in Denver, Colorado! To learn more about Wayfinder and how to join their network, click here!
Melissa Stevens
Story Editor and Publisher
Walking The World