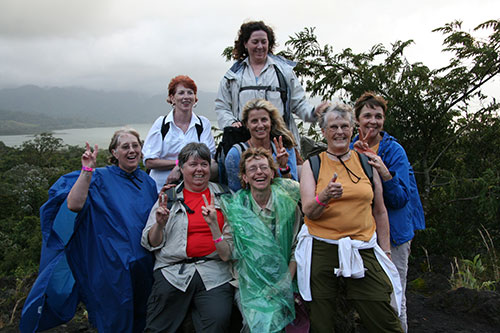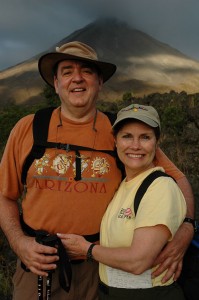 As the new year Kicks off we are excited about our upcoming Adventures for 2014 schedule. This year we are taking the adventures to entirely new heights as we explore the Dolomites and cover pristine tropical climates in both Cuba and Costa Rica. Our new schedule has something for everyone and these trips have been carefully planned out to provide the 5o plus generation with all the adventure they can imagine.
Plus, as with all of our trips, you can expect to enjoy those special moments of pampering along the trail that make our journeys so memorable. Whether you are looking for adventure in the jungle or you want to trek across the majestic trails that cover the rich historical land of Sicily, you will find a trip in here just for you. Ireland, Spain and France highlight your European flavor while Myanmar, Thailand and Laos offer you the deep and amazing vistas of Southeastern Asia.
If you're looking for something closer to home we've added 2 special Utah trips and a very special fall foliage hike to the coast of Maine. Imagine cool evenings and mornings on a glistening red and gold desert carpet as you visit Utah's famous Arches or their Capitol Reef. Now see yourself in the thick of Maine's forest on the edge of her rugged seacoast. Whatever you want, in 2014 we've got it! Get Up-Go Wild-Give Back.
Call or email us, we will have our trip advisers on hand to help you plan the right vacation and hiking experience for you. From the moment you step off the plane and strap on your backpack, we will open up to you the world in a way you could never have before imagined. Whatever trips you're considering, feel free to contact us at, info@walkingtheworld.com or call us at 970 498 0500 or visit us online atwww.walkingtheworld.com where our trips are Positively Penguin Preferred
Have you ever seen a desert morning in the spring? Or smelled the ocean washing off the granite rocks of a Maine coastline? You are about to ignite your inner passion and before you take your last step you'll be glad we told you to Get Up-Go Wild-Give Back